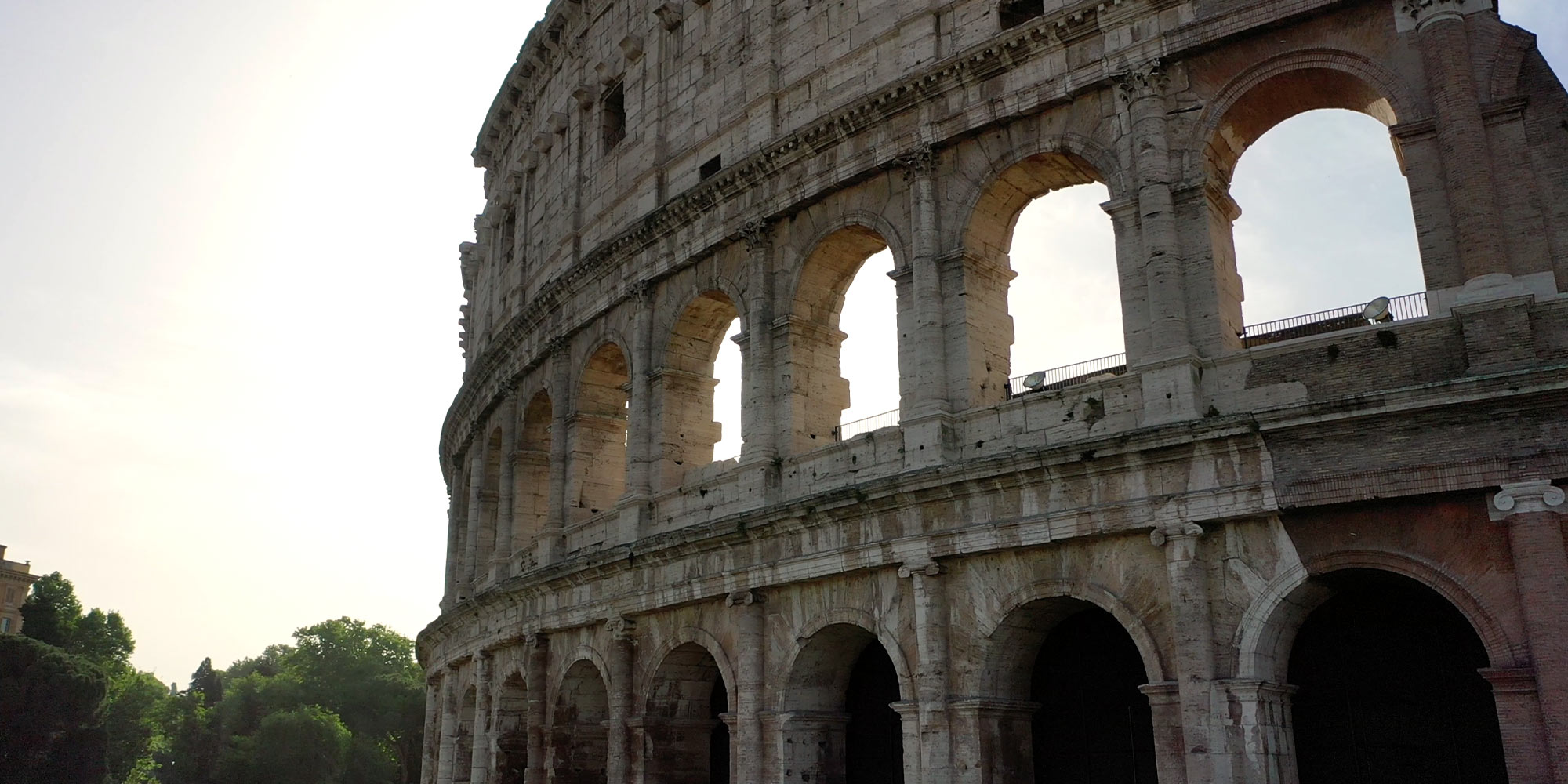 From the Great Pyramid to the Colosseum, from Mount Olympus to Jerusalem
The Department of Ancient Mediterranean and Near Eastern Studies (AMNE) offers a unique opportunity to link past, present, and future.
We critically engage with the study of the languages, literature, history, religion, law, and material culture of the lands and peoples centred around the Mediterranean and the Tigris-Euphrates river system—including Ancient Greece, Rome, Egypt, Mesopotamia, the Levant, and their neighbours—as well as the reception and representation of these cultures to the modern day.
Our diverse, interdisciplinary faculty includes world experts who teach and research on every aspect of the cultures we study, including their influence on modern religion, literature, and art. We are an interdisciplinary unit committed to furthering new and emerging methodologies and interrogating older frameworks of inquiry.
Undergraduate Programs
Tailor your program and pursue your unique interests and goals in the BA major, minor, and honours in Ancient Mediterranean Studies.
Explore our programs arrow_right_alt
AMNE Highlights
language
Language courses in Arabic, Greek, Hebrew, Latin & more
emoji_people
Courses available to all UBC students
menu_book
Tailored programs based on your interests & goals
Research
We have an outstanding record of research. Our faculty members are internationally recognized for their contributions to scholarship in their fields.
Explore research arrow_right_alt