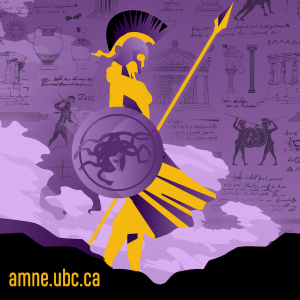 Welcome to AMNE! We invite you to discover the past in the present in our courses this year. Here are some of our first-year, introductory undergraduate courses, open to all, without prerequisites.
---
Even though these courses are at the 200 or 300 level, they're also introductory and presuppose no prior knowledge. All welcome!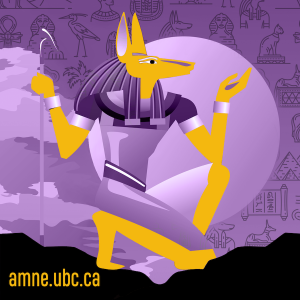 ---
---
Follow us on social media for updates on events this year, including brewing your own potions and learning to duel like an ancient Greek or Egyptian.